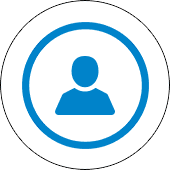 Craig Cocker
Senior Project Manager
Bytes Technology Group Emirates
We have been using JCA Associates now for over 5 years as our primary source of recruitment. We have a need to resource individuals both locally and overseas to accommodate a specific skill-set often not available in the local market. JCA Associates have been very adept and sourcing a short list of well suited candidates for our specialist needs. We have never been disappointed with any individual that we have sourced through them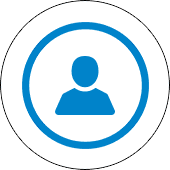 Maria Economou
Human Resources Manager
MedNet International Ltd
We have been working with JCA Associates since 2015 after receiving a strong recommendation to utilise their services, and we have not been disappointed. JCA have filled a large number of IT positions in the Middle East for us with very specific skills sets and requirements. The team at JCA have demonstrated an excellent knowledge of the market and have played a very important part of our setting up a new operation in the region. Due to the quality of service we would highly recommend the company to any organisation that is looking for talented professionals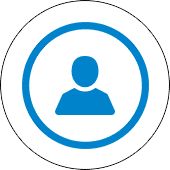 Dragos
"My experience of working with John was exceptional! From initial contact until he successfully placed me into the role, he consistently supported me in my applications. He went above and beyond to ensure I was prepared for the interviews and provided an approachable but professional service. I'd thoroughly recommend him and JCA Associates to anyone looking for a role in IT & C!"
Salaudeen
"Dear Michael" I want to thank you for your time and effort in my job search. You made the process painless and enjoyable! You were friendly, and very detail oriented and made me feel confident. I would certainly recommend you to anyone who would benefit from your excellent assistance. Once again, I'd like to thank you so much for everything!"
Colin Christie
Director - Talent Acquisition - Human Capital & Administration
du
I can thoroughly recommend JCA. John & Andrew's understanding of our brand, values and environment are second to none. This allows them to give all potential candidates a clear and true version of what to expect both through the interview process and more importantly when they join. Highly recommended.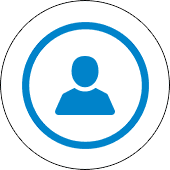 Aldo Strawbridge
Regional Sales Director - IMEA & APAC
Brand-Rex – a LEVITON Company
I have worked with John professionally since 2003 as a hiring Manager and as a candidate across Europe, the Middle East and Africa. During this time I have recruited over 200 Technology and Programme Management professionals with him and plan to continue working with JCA Associates. The team at JCA are specialized within their verticals and have an excellent understanding of the markets I am interested in, which results in them always delivering above my expectations and within tight deadlines. I have no reservations in recommending JCA Associates to any of my clients or collegues as I am confident in their ability to both meet and exceed expectations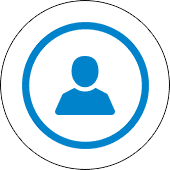 Alan
I would like to extend my thanks to all at JCA Associates and particularly Grant for making the process of my career move seamless and completely stress free. Right from the very outset JCA Associates provided all the information I needed in order to make an informed decision about the company I was being presented to and the role I would be involved in and with regular updates and insights from Grant and the team I was able to move through the various Interview stages with ease. I would not hesitate in recommending JCA Associates to anyone who wants a smooth, professional and realistic approach to the job market and recruitment process. Thanks again.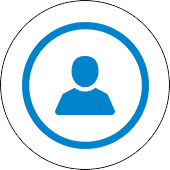 Jonathan Gould
Talent Acquisition Manager - Middle East, India and Africa
SITA
The team at JCA have proven effective partners for SITA in securing talent for us in a number of locations in the Middle East, India and Africa region. Their expertise coupled with their drive to deliver quality candidates has worked well for us and we will look to enage with them in the future for recruitment needs as required